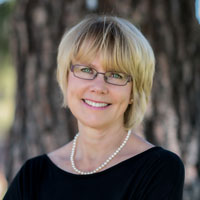 Renaissance Healthcare for Women
An All Inclusive Holistic Women's Health and OB/GYN Practice in Mountain View California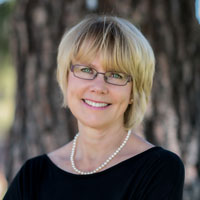 Renaissance Healthcare for Women
An All Inclusive Holistic Women's Health and OB/GYN Practice in Mountain View California
Dr. Phelps-Sandall is the most skilled, professional, caring doctor I've ever had. I have complete confidence in her recommendations. She really listens and cares about her patients.
Sharon H.
Patient
To Barbi Phelps-Sandall, M.D, in appreciation for the outstanding care you have provided, a donation to El Camino Health Foundation has been made in your honor."
Circle of Caring
It is a rare and wonderful combination to see a Ob/Gyn who is also a practicing surgeon, who can both diagnose what's wrong with you and perform the necessary surgery. I'm in awe. I keep joking that the day after my last surgery I felt better than the day before, and it's true. Dr. Phelps-Sandall was able to restore my quality of life with her work.
Jaime S.
Patient
To Barbara Phelps-Sandall on the occasion of the Birth of Child has been received by the March of Dimes.
Loving new parent
A special gift has been made in your honor to the Kappa Kappa Gamma Foundation
About 20 years ago, on Oct 7, 2000, you helped my mother birth me into this world 🙂 To this day, my mother mentions you as one of the loveliest persons she has ever met. I hope every moment of your life has been filled with joy, for my mother attributes her joy to birthing me💙
A.K.
Graduate Student
Book your appointment today
Enroll in our Concierge Services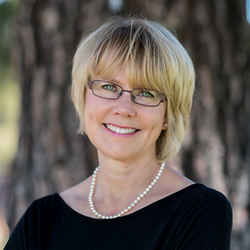 Our Practice
At Renaissance Healthcare for Women, we seek to provide the highest level of care through our highly skilled women's health care professionals and state-of-the-art technologies.

We offer a full range of obstetrics and gynecology services. Our board certified physician is also specially trained in caring for mothers of advanced maternal age, genomics, integrative medicine, gynecologic procedures such as IUD insertion, sterilization, hydrothermal ablation to reduce menstrual bleeding, robotics, in-office laser procedures and more. Our board certified nurse practitioners perform annual wellness exams, contraceptive counseling, and other gynecological services.

Concierge Medicine and Telemedicine Services are also available.
Sign up for our newsletters and stay informed with the latest news and tips from our practice.