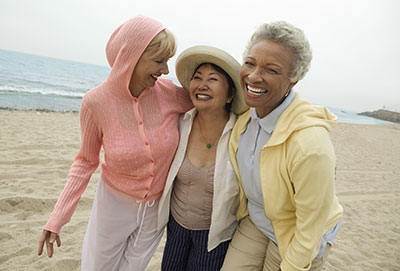 Call our Friendly Office Staff Today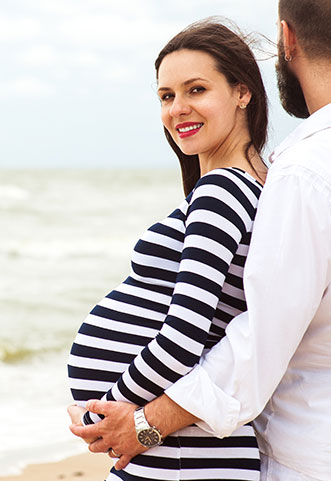 When you schedule your appointment, you will be asked to print out and complete several required forms prior to your appointment. Filling out the forms ahead of time will provide for a more efficient check-in and reduce waiting room time.
Click to download our patient forms before your next appointment.